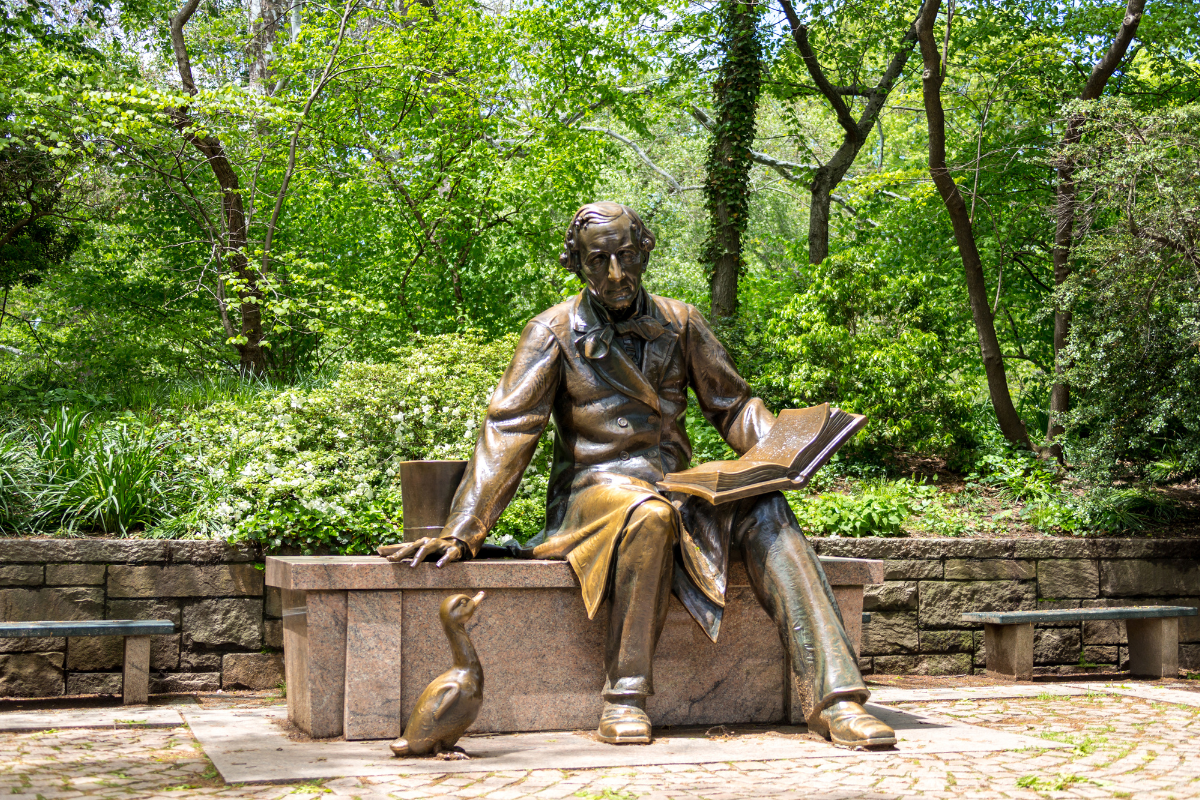 In the fast-paced world of marketing, storytelling isn't just a buzzword; it's the secret ingredient that can transform your brand's presence.
But here's the catch: in experiential marketing, storytelling becomes the superhero cape that propels your audience into a whirlwind of emotions and connections.
This article is your backstage pass to the exhilarating world of storytelling in marketing.
Discover the magic of weaving narratives, understand what makes a story truly unputdownable, and unlock the secret code to building unbreakable bonds with your audience.
Get ready to dive into the art of storytelling and witness your brand's journey through the lens of unforgettable experiences and enduring relationships.